Who We Are
Let's Talk Mobile (LTM), a company within T-ROC, is a top third-party retailer for Xfinity, the largest cable and services provider in the United States. LTM is headquartered in Coral Gables, Florida but hires for Xfinity stores across the country.
LTM can promise you an environment that not only encourages your best, but also rewards it with plenty of room to grow. At LTM, our success is powered by people and technology. Our culture is what makes LTM a fun and rewarding place to work. We encourage our employees to act like entrepreneurs. We champion diversity and we are always seeking new ways to amaze our customers. Success is celebrated, and integrity is the core of who we are at LTM.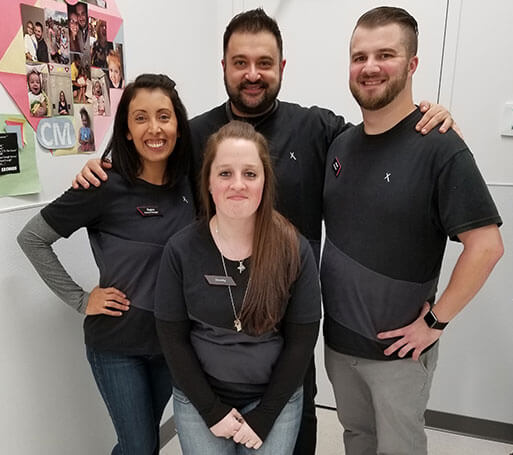 Coming Soon To A Location Near You!
Pittsburgh – Now Open!
Detroit – Opening End of 2019