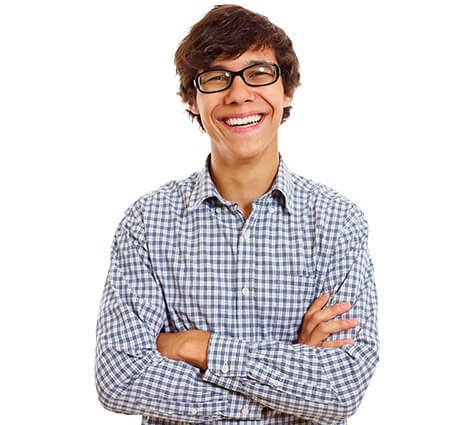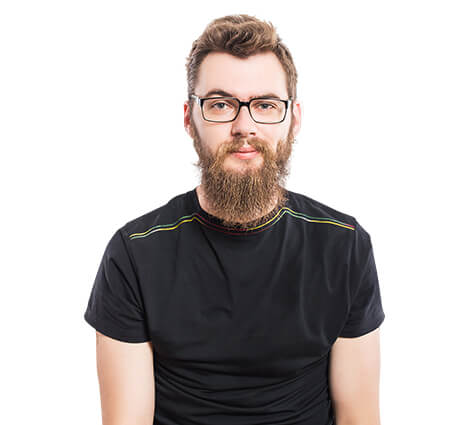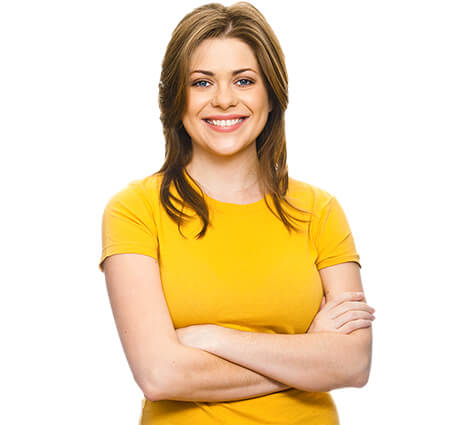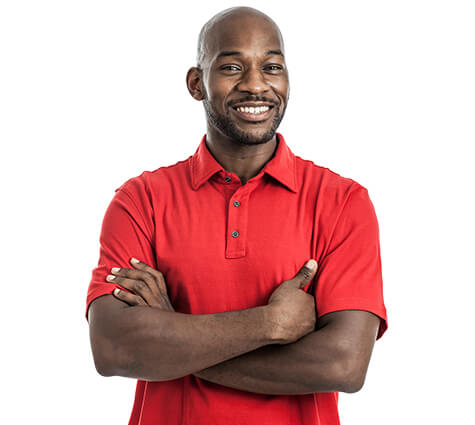 Pablo G.
Job Title Goes Here
I love working for a progressive company that gives a variety of career paths, and the ability to expand my knowledge and skills.
Bradley L.
Job Title Goes Here
I get to work with a great team, a company that recognizes my abilities and retailers who are passionate about their business.
Carmen R.
Job Title Goes Here
T-ROC has created a work culture that no other company can come close to replicating. There's a focus on learning and not being afraid to make mistakes that helps everyone be successful.
James N.
Job Title Goes Here
My lead management considers my ideas and opinions which make me feel that I am a valued team member. At TRO you're given as much responsibility as you want to take on.
Combine people and technology to build high-performance solutions that optimize resources, create new opportunities, and grow revenue – all while enriching the relationships between our clients, their customers and stakeholders.
Bring momentum. Build relationships. Generate revenue. Create solutions. Optimize, capitalize, but never compromise. We will become the international leader in outsourced sales and optimization services by digging deeper and delivering more than any other company.
Be a Passionate Entrepreneur
Amaze your Customers
Make Honesty & Integrity Win Every Time
Embrace Change, Embrace Learning
Demand Success in All That We Do
Have Fun and Never Take Ourselves Too Seriously
Viewed Jobs
Still interested in these job opportunities you recently viewed? Don't forget to come back and apply!
View all jobs >
Recently Viewed Jobs
You have not recently viewed any jobs
Saved Jobs
You have not saved any jobs.