Life at T-ROC
At T-ROC, every day is a new opportunity.
Our jobs offer you flexibility that fits your lifestyle and a chance for growth and learning.
Who We Are
The Revenue Optimization Companies is a group of companies that work together seamlessly to provide a full spectrum of unique solutions for retail companies. Although they are each effective individually, together they work to their full potential to increase sales and reduce costs for any retail business through the power of people and technology.
T-ROC Corp Video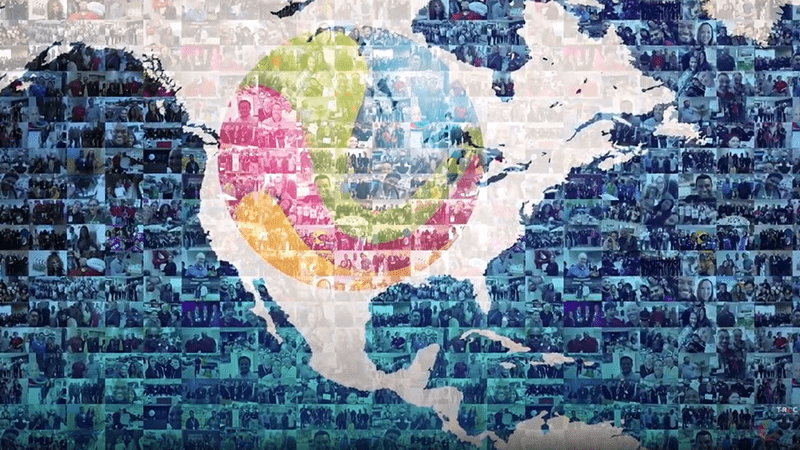 Day in the Life of a Cricket Wireless Brand Ambassador
Day in the Life of a Cricket Wireless Account Manager
Day in the Life of a Walmart Market Manage
Samsung Experience Powered by T-ROC
Join for the
opportunity

,
stay for the

growth
Linkedin Job Matching
Let us search jobs for you based on the skills and experience listed in your LinkedIn Profile.
Start Matching
Partners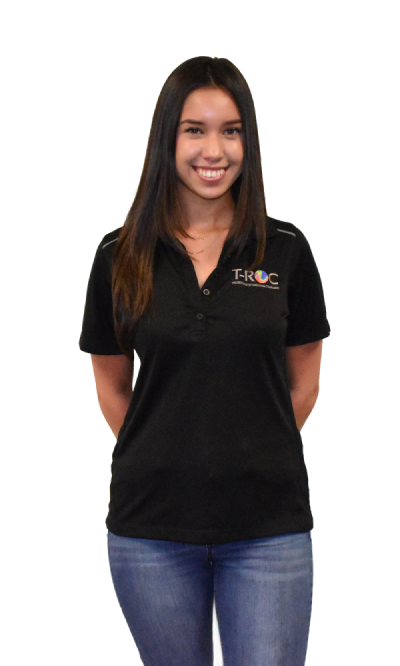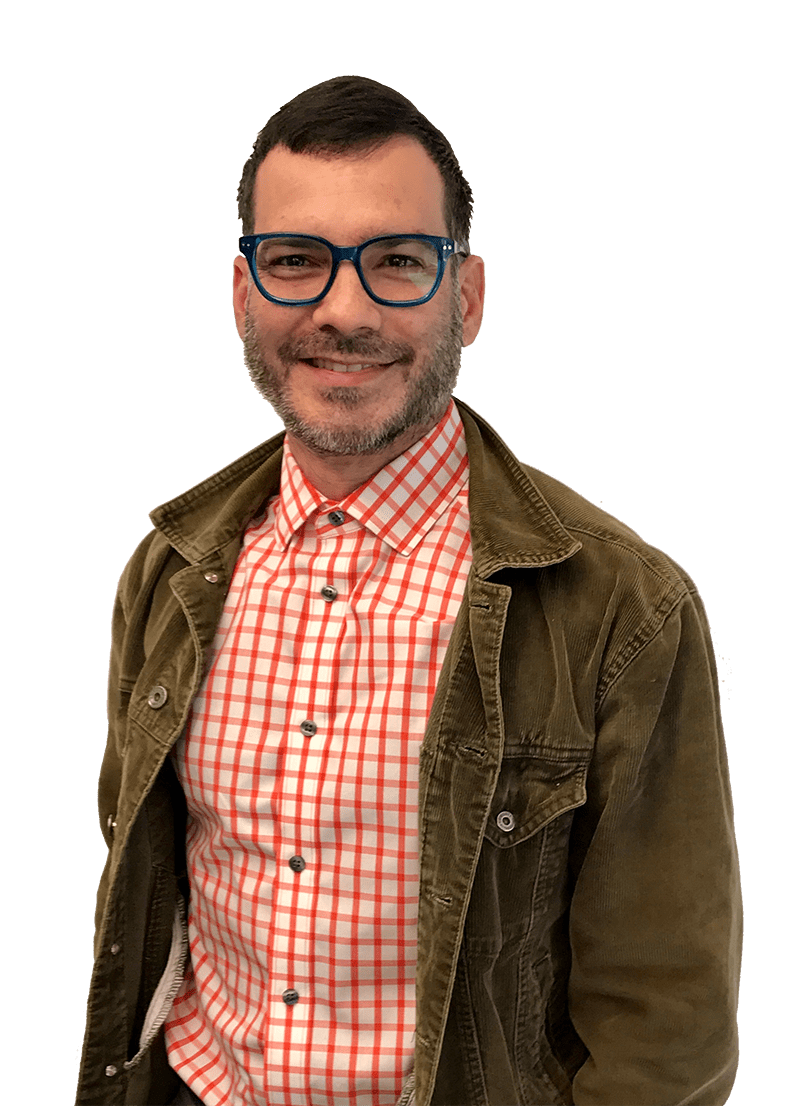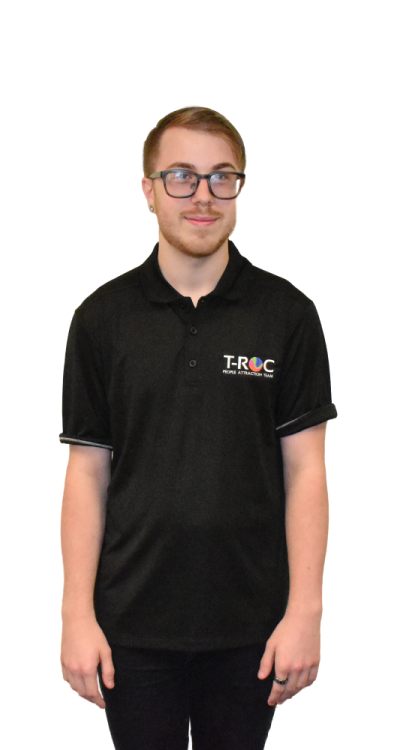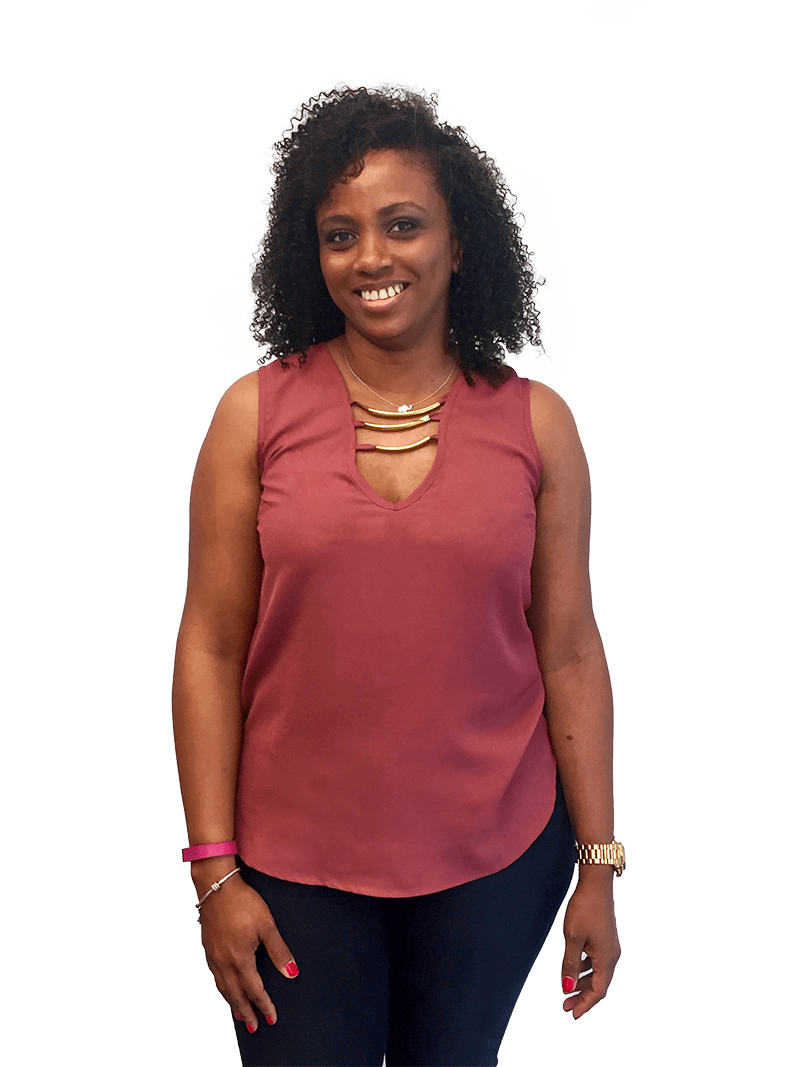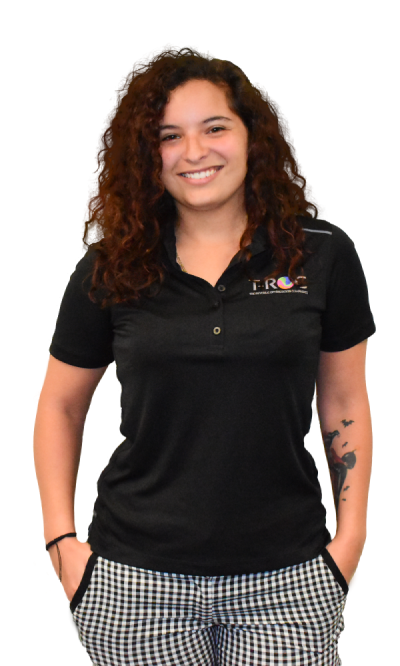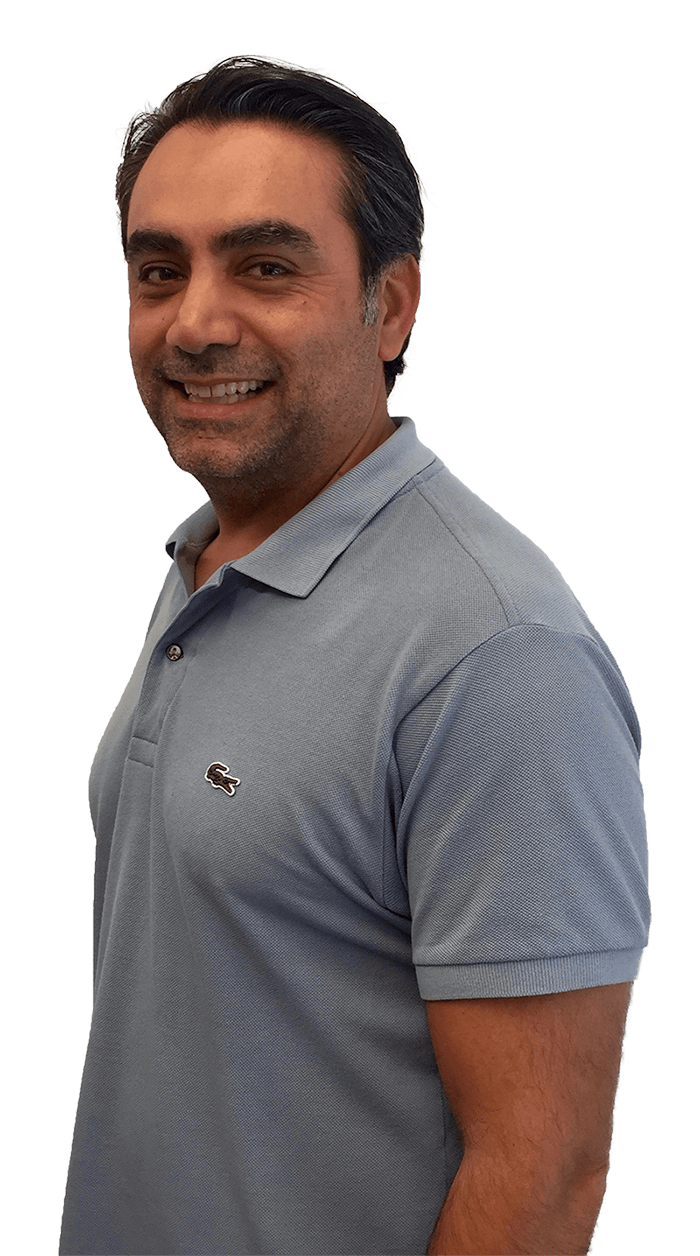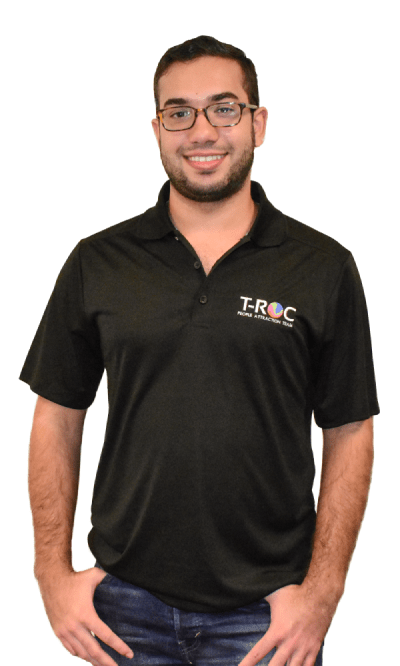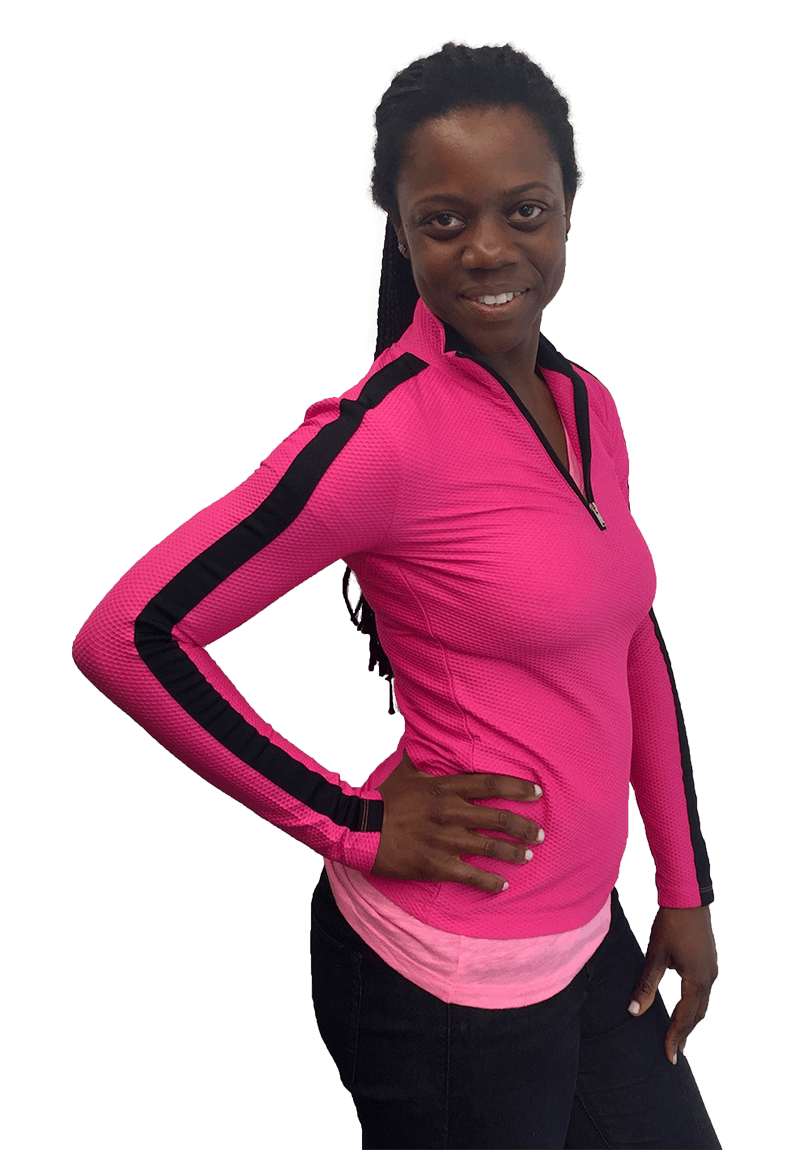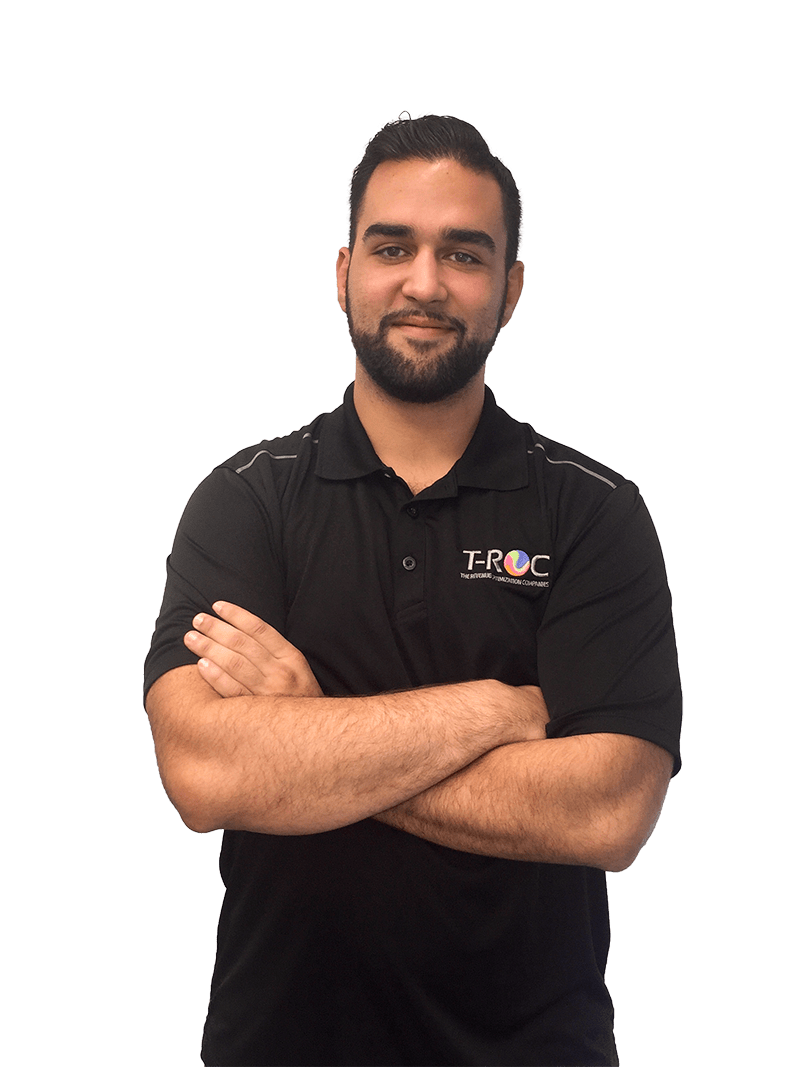 Stephanie
Job Title Goes Here
My overall T-ROC experience has been amazing. I've met some great people and I love working for the People Experience department.
Carlos M.
Job Title Goes Here
Everyone has a place in the company but the owners and managers know it's our company as much as theirs. They care about us and help us to grow, strive to learn new skill sets and appreciate us and we can see that every day.
Gordon
Job Title Goes Here
I have only been here for a couple of weeks but I already love it. My co-workers are very welcoming and friendly. We all work as a team to achieve a common goal.
Natasha T.
Job Title Goes Here
The sense of pride I feel in knowing that I work for a company that truly values our individual and group contributions. Every job comes with less-than-glamorous responsibilities. But it's important to balance out the grunt work with challenging assignments, too.
T-ROC is a place where the entrepreneur spirit is valued. I'm empowered that my contributions matter to help shape a culture where I have fun while being my best every day.
Leticia
Job Title Goes Here
Working for T-ROC, I feel valued as an employee. I am surrounded by a lot of highly driven and successful people who genuinely care about those they work with.
Houman M.
Job Title Goes Here
I love that my job challenges me every day in different ways. The people at T-ROC are a pleasure to work with and make it enjoyable to come to work. I feel like family here.
Orlando
Job Title Goes Here
I have felt welcomed at T-ROC from the very beginning. The company offers a big support network of knowledgeable, helpful individuals that won't hesitate to aid if asked.
Nichola S.
Job Title Goes Here
I really enjoy working for T-ROC. Everyone is like family here-like Randy says the "Brady Bunch." Leadership really makes sure you getting the training and tools that you need to be successful.
Alex C.
Job Title Goes Here
Working at T-ROC has been a genuinely enlightening experience. I can honestly say I enjoy going to work every day and I tell people that all the time.